Make it yours with My Redrow
Joining My Redrow is the first step on your personal journey - create one easy-to-use personal space where you can keep track of everything you do with us. Signing up is easy, so begin your journey to a dream home today.
WHY JOIN MY REDROW?
Be the first to hear about new properties
Save your favourites
Manage your appointments
See our handy tips and checklists
Choose your finishing touches
Keep track of your new build Redrow home & more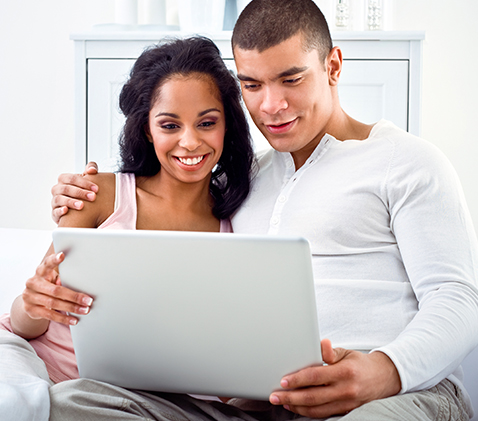 "Your website has been excellent with the ability to easily choose options and pay. Also, with the day counter to exchange and what needs to be done. Your build progress indicator is great at showing progress. Overall a great website. Thank you"
"We found the My Redrow feature of the website very useful for planning, double-checking all of the options and confirming prices. It's easy to use and worked well for us, and we'd say using it is an essential part of the buying process."
SEARCHING FOR YOUR NEW HOME
Make Viewing Easier
Be the first to hear about our new properties as they become available
Browse the site and save your favourite homes or prefered developments
Manage your appointments and showhome viewings with our real-time calendar
READY TO RESERVE?
Reserve Your Dream Home
Make direct contact with our recommended new build mortgage specialists - expert advice on the best financial solution for you
Find a recommended legal expert - ones we know and trust to help your home purchase run smoothly
See our handy tips and homebuyers checklist - always know your next step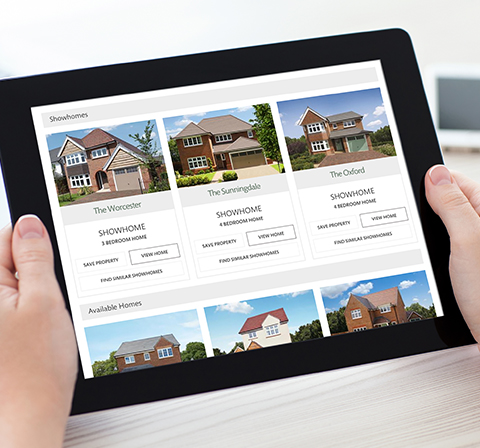 "I think the website is brilliant has been a joy to use, my husband has been deployed for this purchase, he was able to see choices from the other side of the world, very grateful to you."
"The new flashy website is awesome, easy to use and great. I am delighted to use it with improved performance. Much appreciated. Thanks"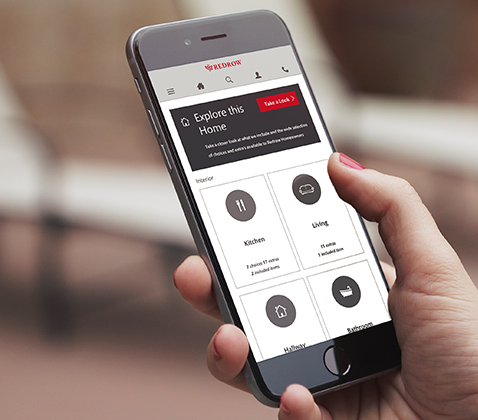 AFTER RESERVATION
Make It Your Own
Use My Redrow to choose your Finishing Touches - make the home you've chosen truly yours
Interactive messages keep you on track - never miss a milestone
Keep track of your new Redrow home build - see your future coming together
Redrow customer journey - customer service support all the way through to moving in